Welcome to Akira Takaoka's Home Page
---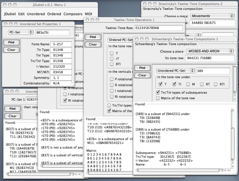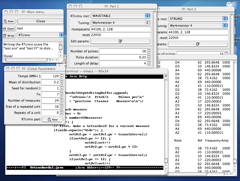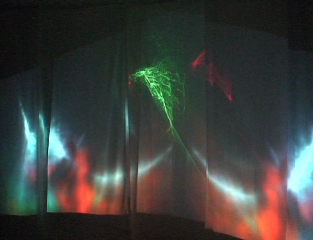 From left to right,

JDubiel

, a Java program for algorithmic composition, and
Ambient Tide 2
---



JDubiel

:

Application software for pc-set analysis



Pythagorean tuning for Gagaku instruments:

Tables of frequencies in the Pythagorean system




---

Sound examples:
Jeanne Bamberger and

Howard Brofsky.

The Art of Listening: Developing Musical Perception

. New York: Harper & Row, 1988.


---



Selected works





French Overture

(2016) was premiered as an invited work at the Media Project concert in Tokyo, Japan.



Responsorium

(2009) was invited for performance at the Salamanca Music Festival in Gifu, Japan.



Vanishing Trajectories

(2015) was selected and presented at the 2017 New York City Electroacoustic Music Festival on June 19, 2017.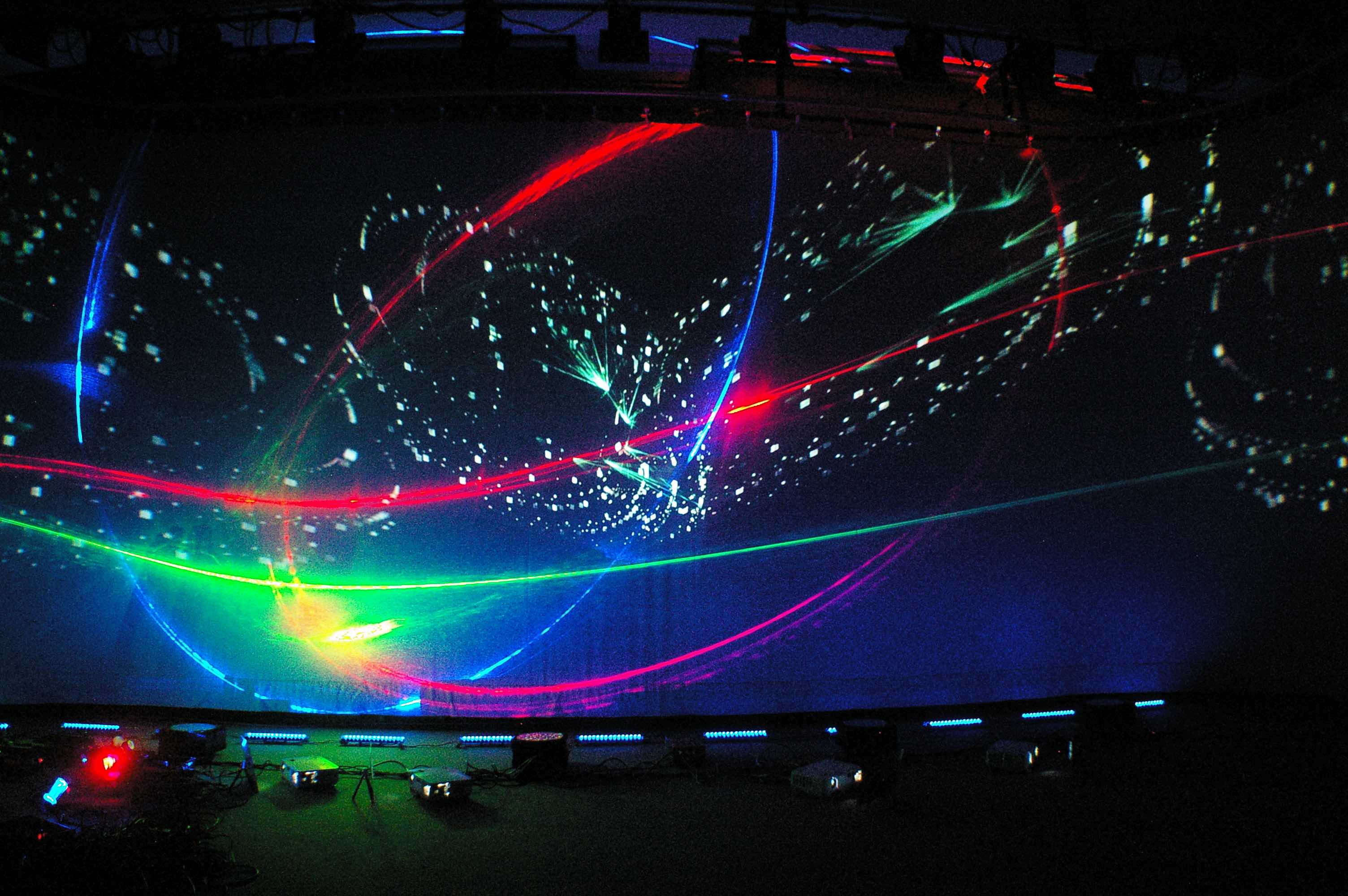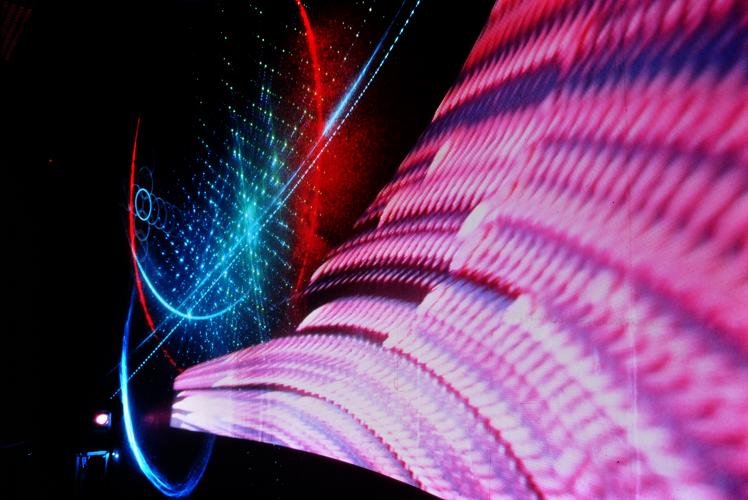 Aeolian Variations

(2014)



Five Movements on Modulations

(2014)



Twelfth Aitake II: Beyond Eleven for the Gagaku Sho

(2013)



Twelfth Aitake I: Beyond Eleven for the Gagaku Sho

(2012).



Leonard Meyer's Critique of Contemporary Music

(2011): position paper (in Japanese) for a forum organized by the Japanese Society for Sonic Arts



Metaphor and Methodological Foundations of Atonal Theory

(2011): music-theoretical paper in

Studies in the Arts

3 (Tokyo, Japan)





Twelve-Tone Composition in a Bayesian Framework

(2011): music-theoretical paper in

Studies in the Arts

3 (Tokyo, Japan)





Ambient Tide 2

(2007): collaborative, multimedia work





Ambient Tide 1

(2006, 2007): collaborative, multimedia work




---
Akira Takaoka



Updated on 12/17/2017


Copyright (C) 2017 Akira Takaoka