Vanishing Trajectories

in collaboration with Keiichi Tanaka (live lasers, various optical devices, and video)

Vanishing Trajectories

(2015) is an audiovisual work consisting of music, live lasers, optical filters, various light effects, and video. It comprises 6 sections and the music of each section is generated by a Lindenmayer system.

The music begins with the 12-tone aggregate that corresponds to the opening blackout. As the music unfolds, synchronizing with the formation and the transformation of visual patterns, the 12-tone aggregate starts evolving, gradually forms patterns of continuously transforming pc-sets, and in the end grows into the patterns found in the second and the third sections. All the transformations of the pc-sets and the formation of melodic patterns are strictly regulated by L-systems. The music is entirely generated by my own Java program, in which the L-systems and all the rules for the transformations of pc-sets, voice leading, and melody formation are implemented. The Java program generated score files for RTcmix instruments of channel vocoder, table-lookup synthesis, and others written by Brad Garton, John Gibson, and Doug Scott.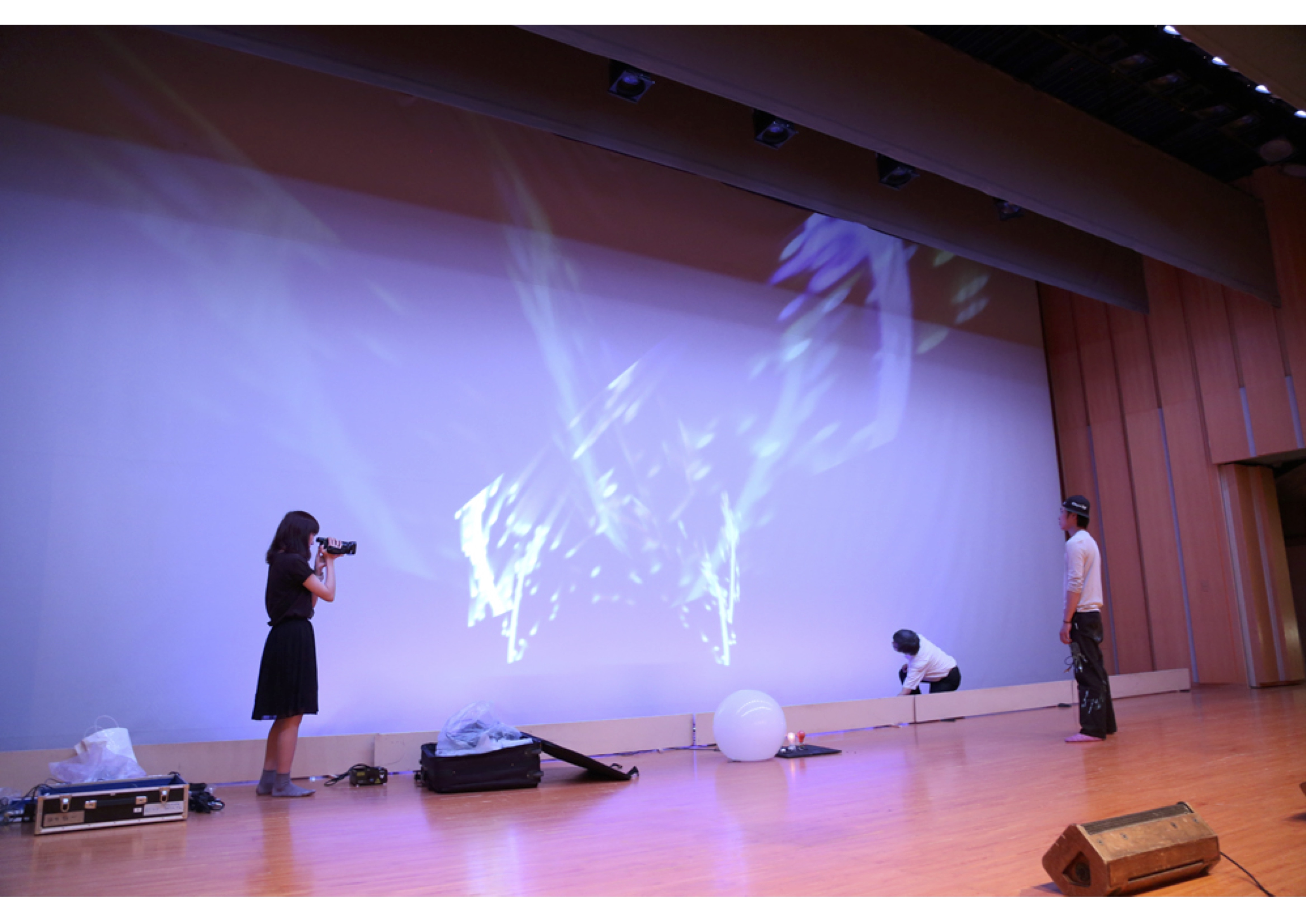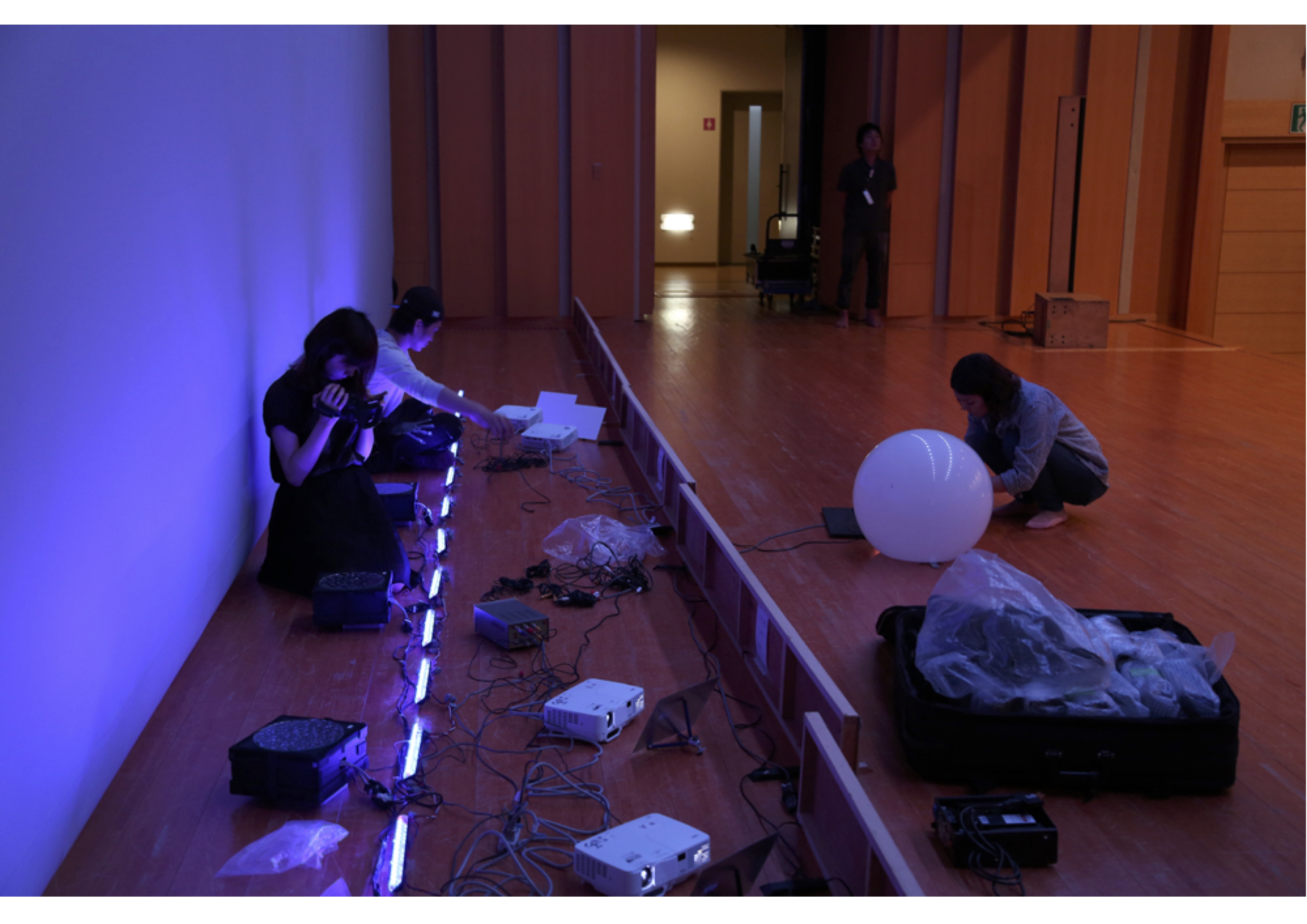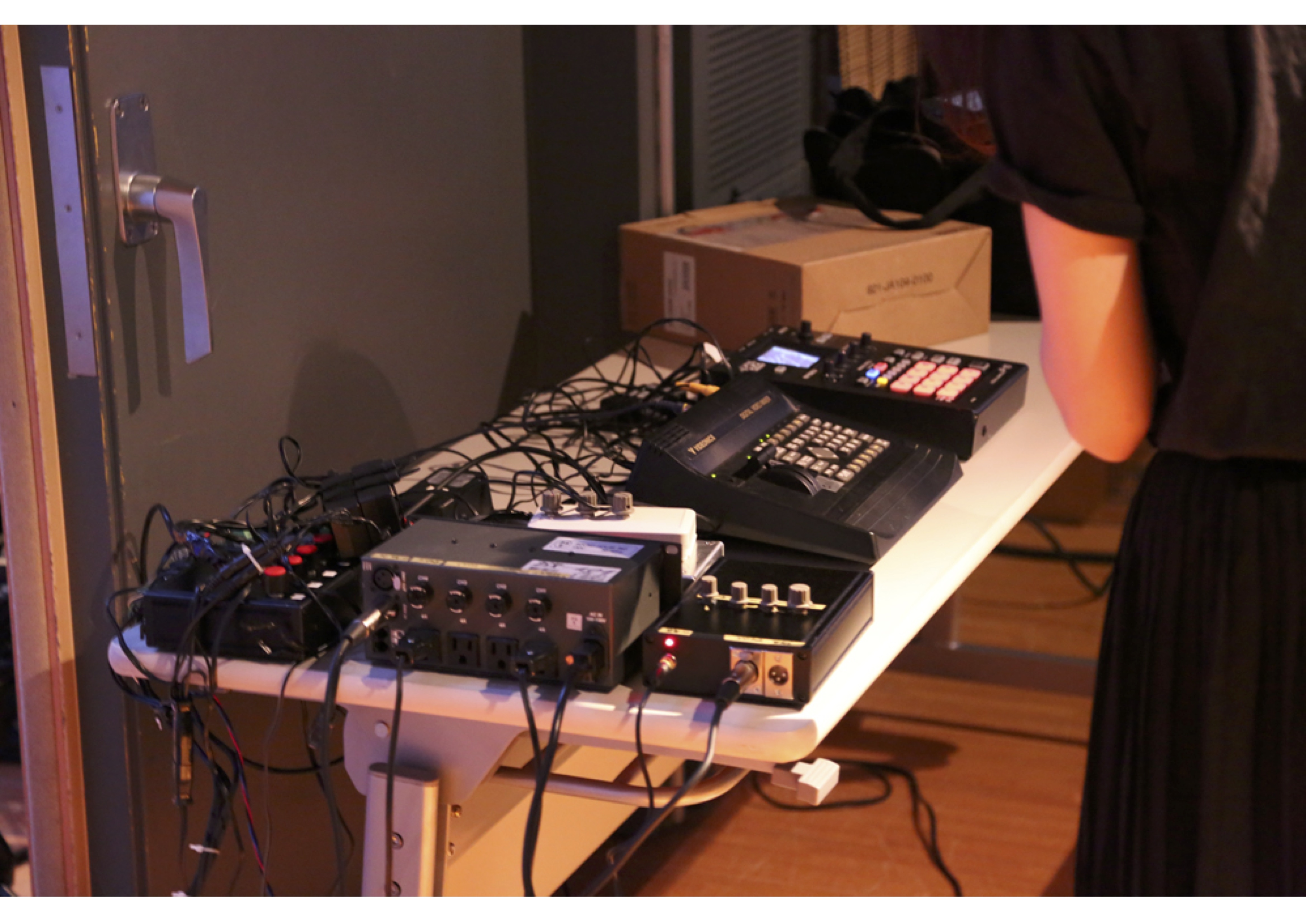 The following is the live performance of the piece at

NYCEMF 2017

(

New York City Electroacoustic Music Festival

), which took place on June 19, 2017:






Vanishing Trajectories

was presented at

RTcmix Festival 2017

in New York in October, 2017 together with my talk "Compositional Work with RTcmix."



Vanishing Trajectories

was invited and presented at Shinyurigaoka Sogo Hospital in July, 2017 as part of Japan Cultural Olympiad -

Tokyo 2020

support Program.



Vanishing Trajectories

was selected and presented at the 2017

New York City Electroacoustic Music Festival

in New York.



Vanishing Trajectories

was selected and performed at

Diffrazioni - Florence Multimedia Festival

in Florence, Italy.



Vanishing Trajectories

was selected for performance at the 2016

New York City Electroacoustic Music Festival

in New York.



Vanishing Trajectories

was premiered as an invited work on October 16, 2015 at the

13th Media Project

concert in Tokyo, Japan.


Akira Takaoka

Tokyo
January, 2016


Return to Akira Takaoka's home page.



Copyright (C) 2017 Akira Takaoka