nostalgichord



hardware: &nbsp Apple MacBook Pro, Steinway piano
software: &nbsp RTcmix

My work at Columbia had gotten very intense. Not in a bad way, just a lot of things to get through. Terry's retirement (and the subsequent job-search for a new CMC Assistant Director), the faculty search for a new Director of our Sound Art program, the general work for classes (doing new stuff!), the bumper-crop of applicants for both the music composition DMA and the Sound Art MFA, the this, the that... the result was that I hadn't been doing any music for several months (except for class demos). I was starting to feel really adrift.

Over the winter break, I did two things to change the situation: I put aside some work and scheduled an improvisation session with my friend/amazing-guitarist Karl Fury, and I recorded some long piano tones to produce the piece nostalgichord. Duties and responsibilities still intervened, and it took me three weeks from finishing the music to getting this text written and putting the piece on-line. But here it is!

A word about the title: for some reason I think of the chord (a 7th with the third taken down to a major second) as sounding 'nostalgic'. I used it a lot when I was doing long-delay tape pieces back in the 1970's. I think I was feeling nostalgia for a life I didn't have back then. It was a time of flux and change, and through it all I imagined a different, more musical life. I had no idea how rich it would all become with Jill and the kids. I am a lucky man!

Now, though, I find myself feeling again 'nostalgic' for an imagined future, this time with our grandson, spending life on Whidbey Island out near Seattle. The recording of waves at the end of the piece is from the southwestern shore of Whidbey. What will the future bring?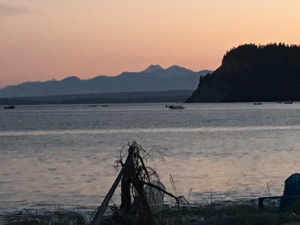 &nbsp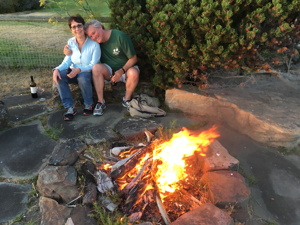 &nbsp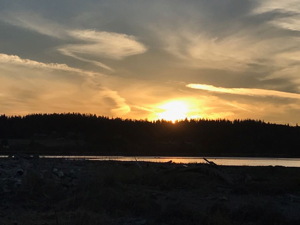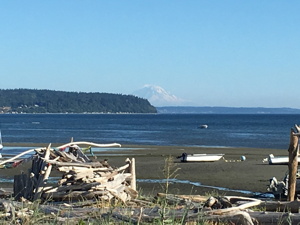 &nbsp