Republicans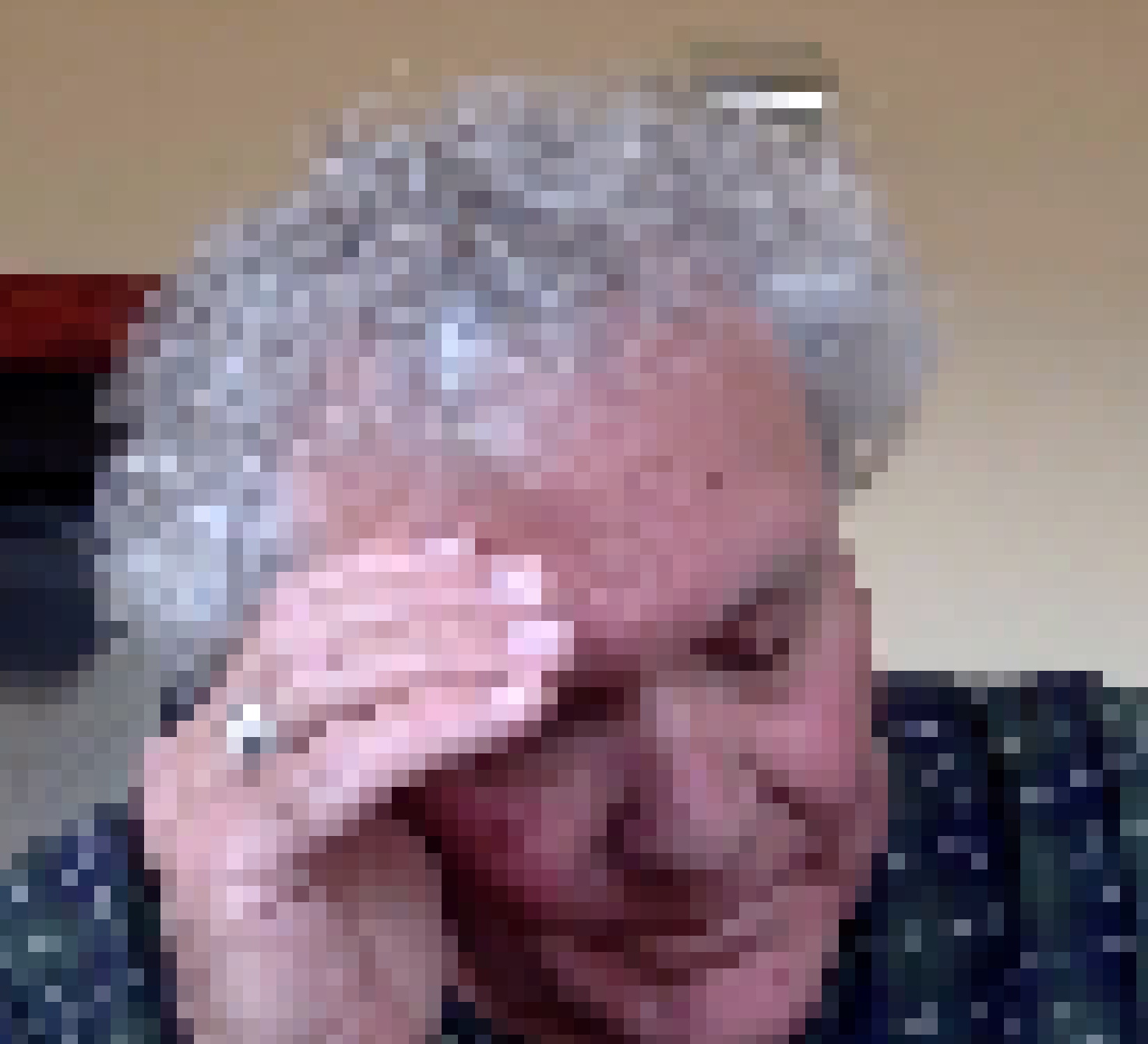 >


It's the beginning of summer, so I decided to be 'rock and roll Brad' again and put together one of those I-pretend-to-be-youg-again pieces. Implicitly or explicitly, I usually try to learn a bit of something while doing these, or at least that's my excuse. In this case I decided to try my hand at making an accompanying music video. And there it is!

I played it for Jill, and she was worried about the stridency of my condemnation of Republicans. Make note: I don't intend this as a slam against my 'republican' friends; i.e. those who joined the Grand Old Party when it was a group that celebrated ethics, morality, values and competency. The party of my father. That 'republican' party no longer exists.

I am using the 'scare quotes' intentionally. I used to use them around the Donald Trump breed of Republicans, signalling that they somehow weren't really Republicans. But now they are, so I've switched where the 'scare' goes. My disgust at Republicans is aimed at the people you see in the video: Trump and his happy enablers like McConnell, Pence, Cruz, Hawley, Greene... these are vile and despicable humans. Just watch again as The Donald makes fun of a disabled reporter. How in God's name can anyone support that level of personal abhorrence?

So to my true 'republican' friends, I encourage you to WAKE UP and realize that the contemporary GOP has left you and has no place for your principles. If you don't believe me, just ask Liz Cheney(!), John Kasich, Mitt Romney, Bill Weld, Colin Powell, George W. Bush...