PG: Ambient Pancake Breakfast (RAP fundraiser), Roosevelt NJ
(2/12/2012)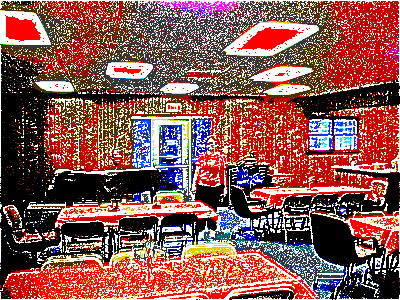 (all mp3 files)


Next year is the 25th anniversary of the Roosevelt Arts Project, and as we imagined last April what we might do for the current season, I thought it would perhaps be fun to do a 'pancake breakfast' to raise money for the quarter-century celebration. Food and music -- always good together! Jill did the pancake-cooking (yay!), and Terry Pender drove all the down from his home in Hopewell Junction NY, and we surrounded those pancakes with PG ambient music. Behind us as a backdrop, I managed to get permission from Roosevelt friends/neighbors Ani Rosskam and Bill Leech to display their work. Great fun!

We had a really good turn-out, and the good friends, food, conversation and art reminded me once again how much I enjoy living here. Terry and I just played and played...


Terry Pender -- electric guitar
Brad Garton -- laptop, piano

Some pictures: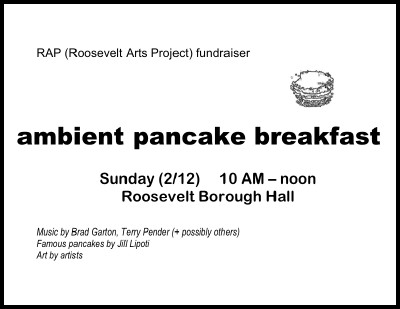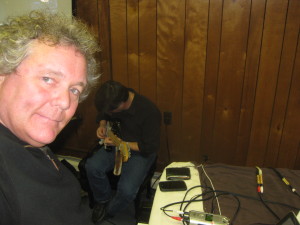 &nbsp &nbsp &nbsp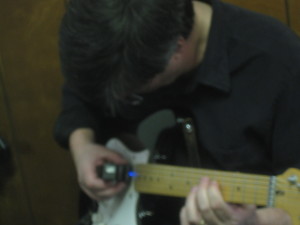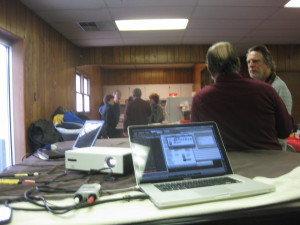 &nbsp &nbsp &nbsp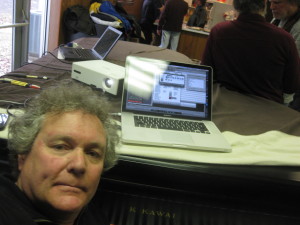 &nbsp &nbsp &nbsp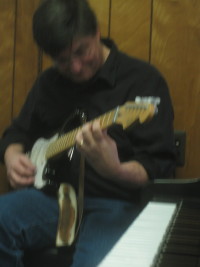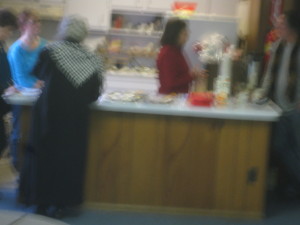 &nbsp &nbsp &nbsp